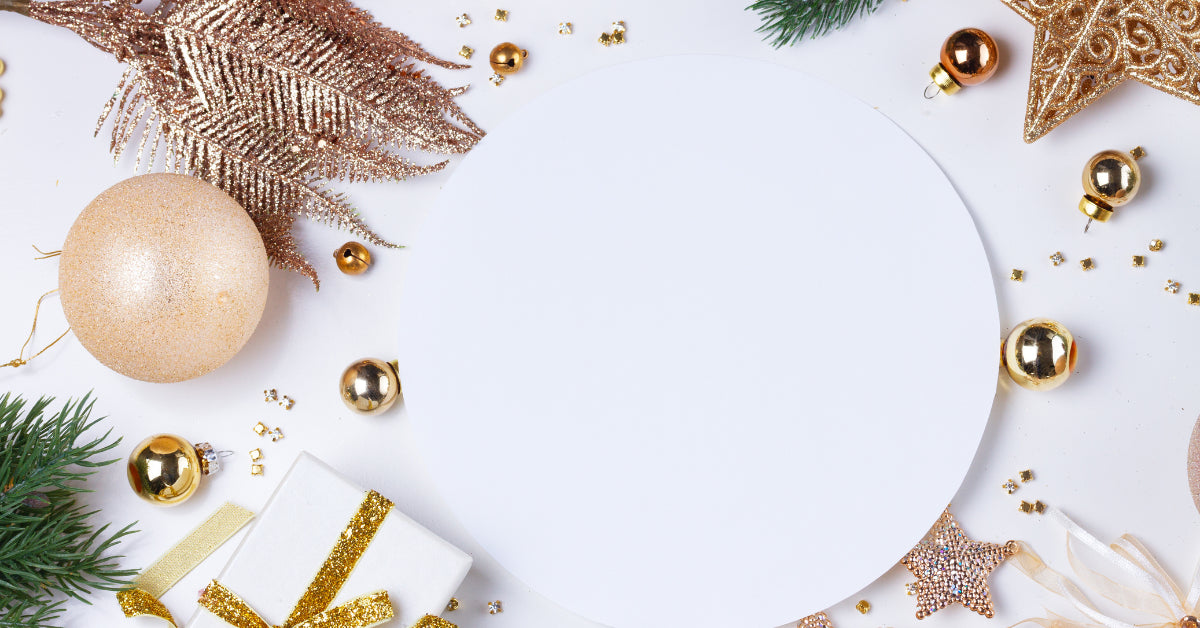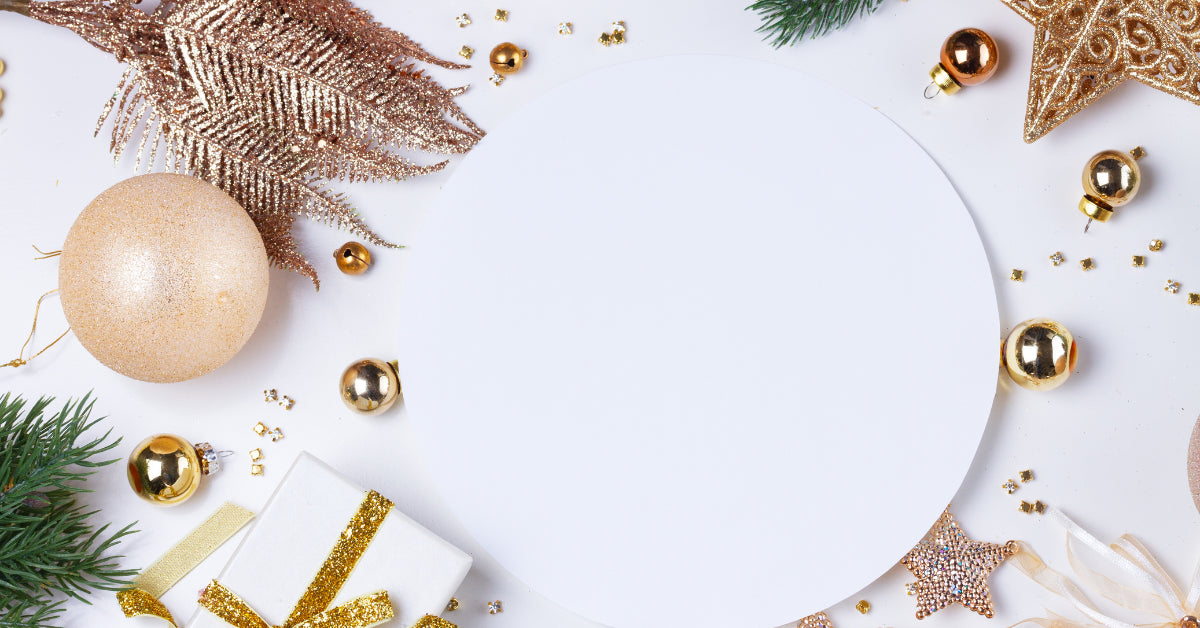 December 3rd, 10-3pm
Christmas Market
Free to Attend. Local vendors, tastings, and much more.
Let customers speak for us
Weekly Feature
Lyme Green | Chari-Tea
In honor of giving Tuesday, we are announcing our new collaboration with Partners in Lyme to support their non-profit mission of fighting Lyme disease. 100% of profits from sales of this tea are donated.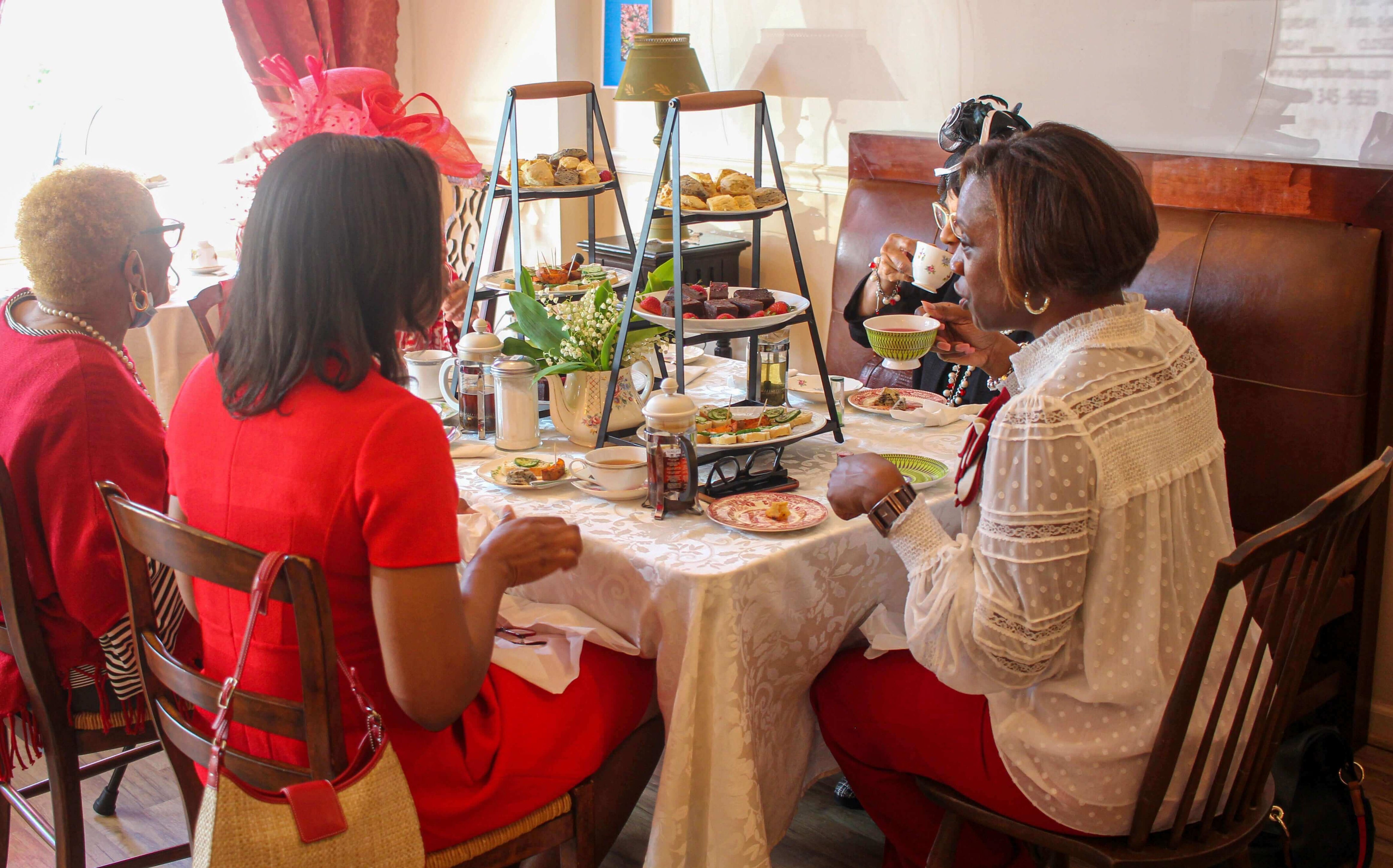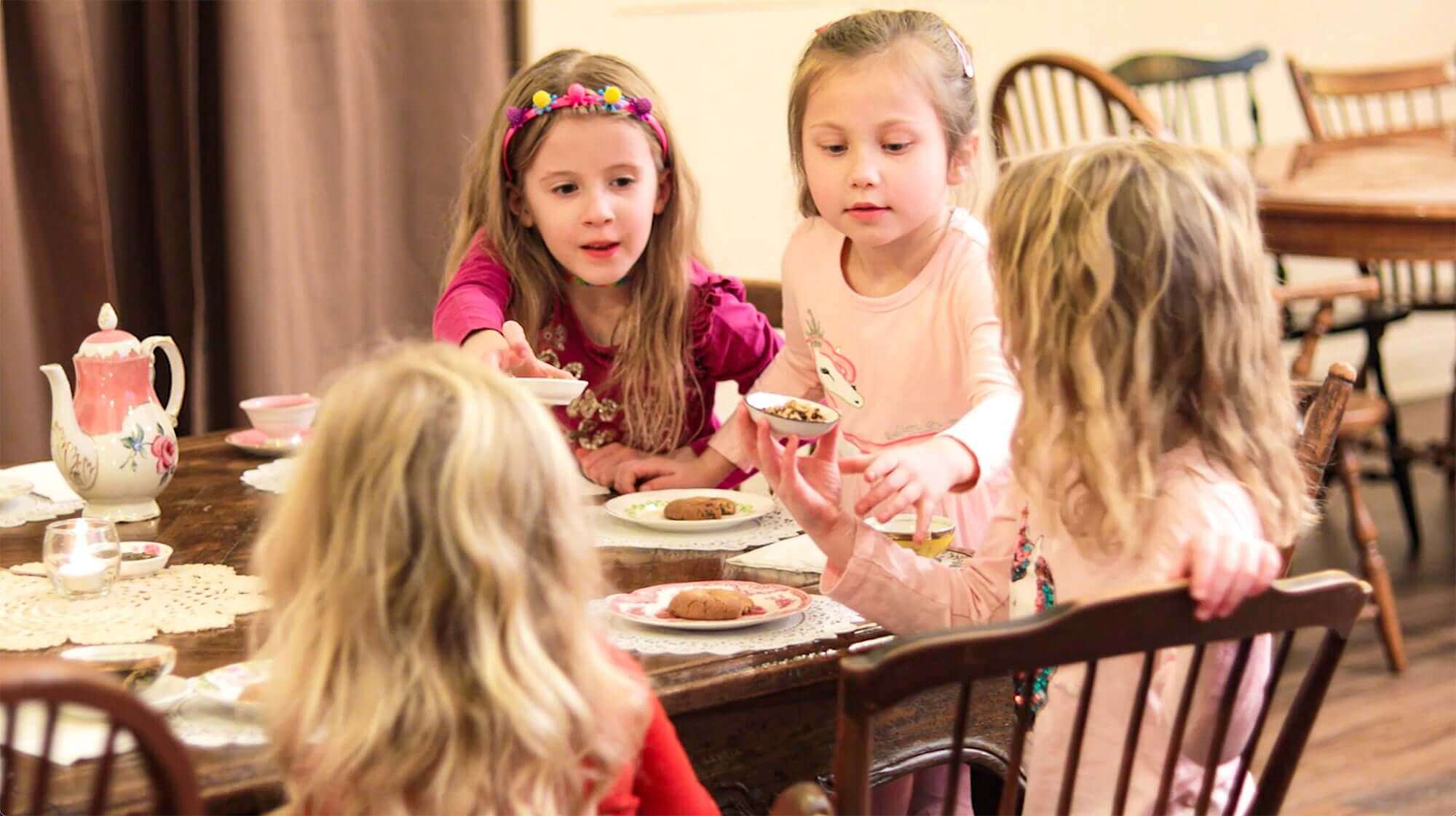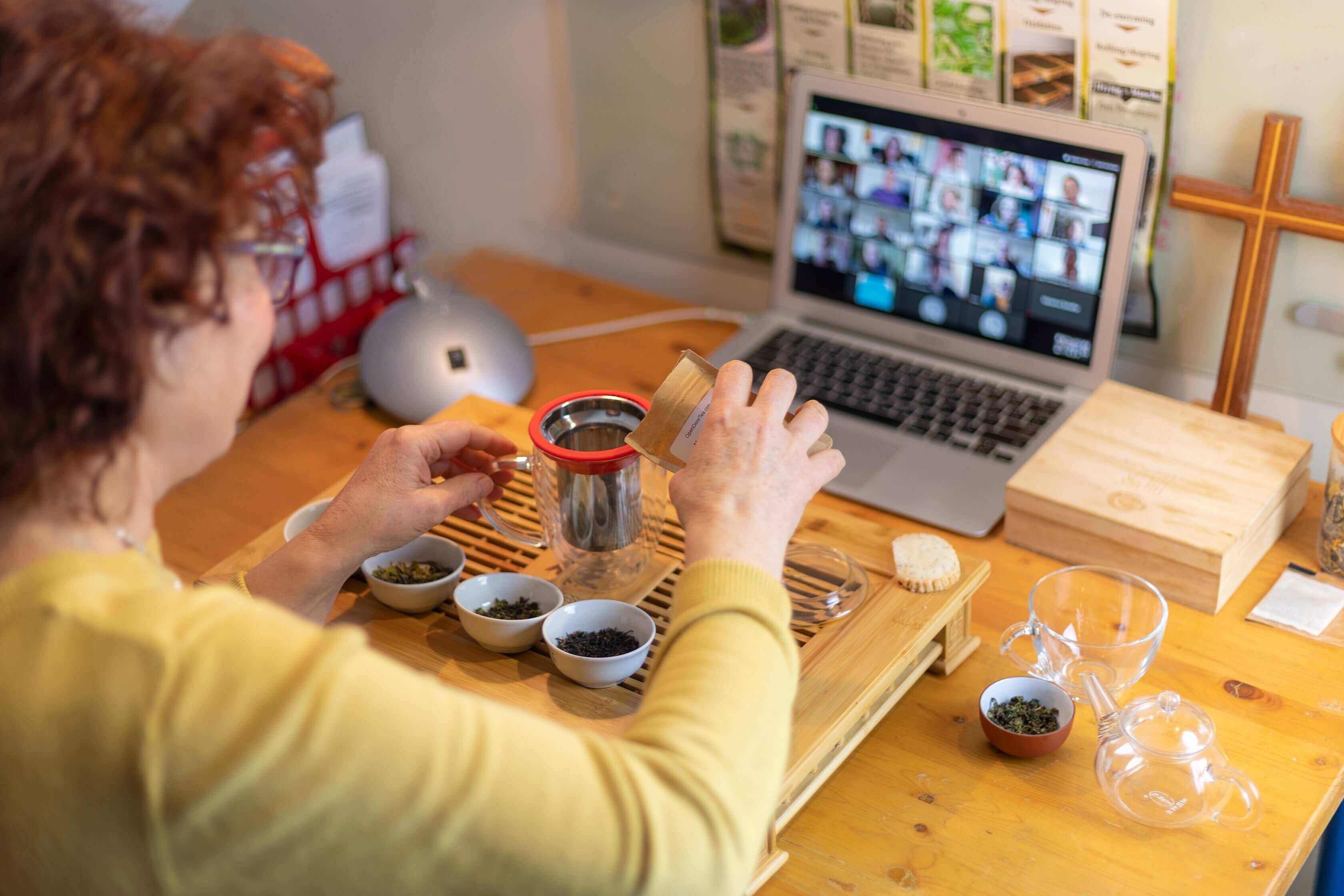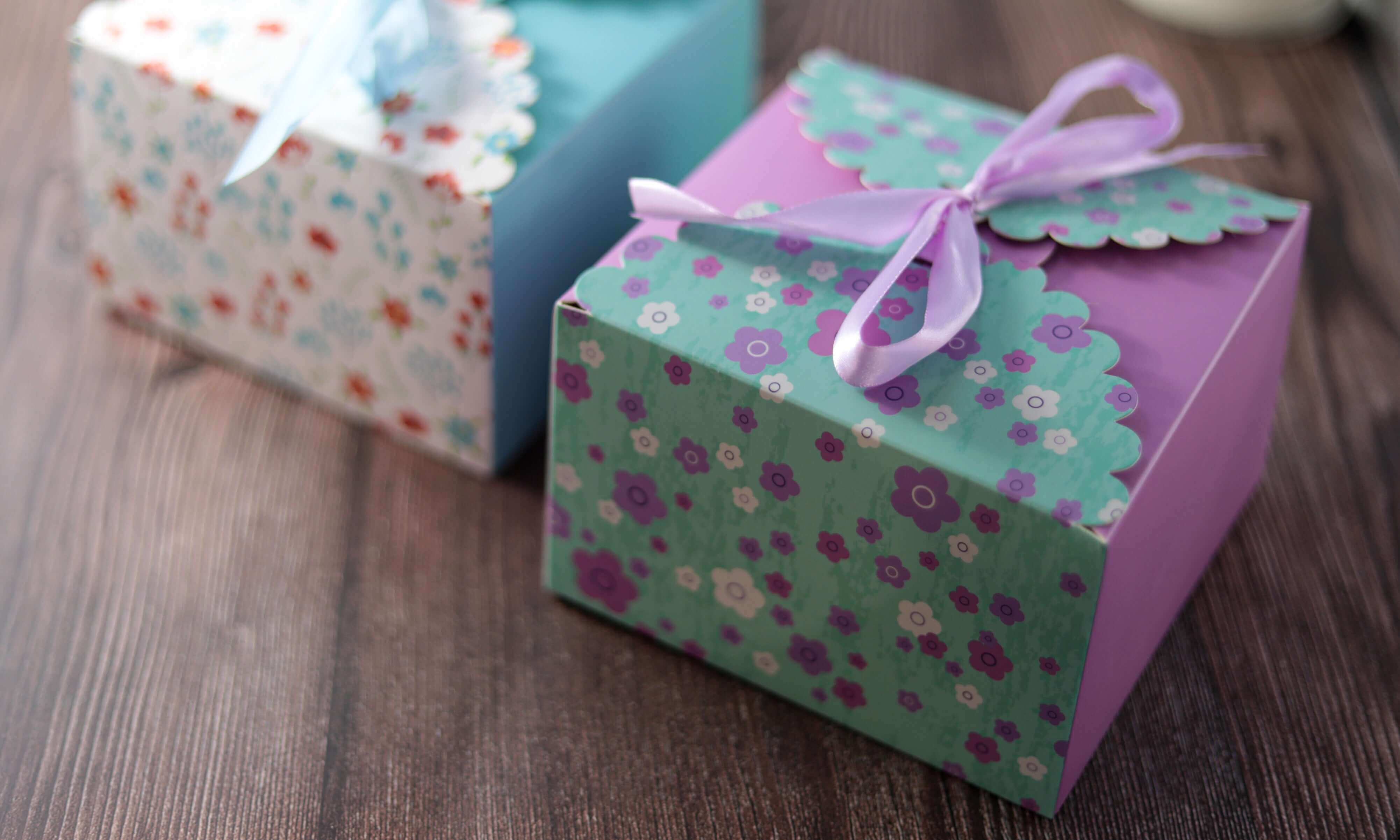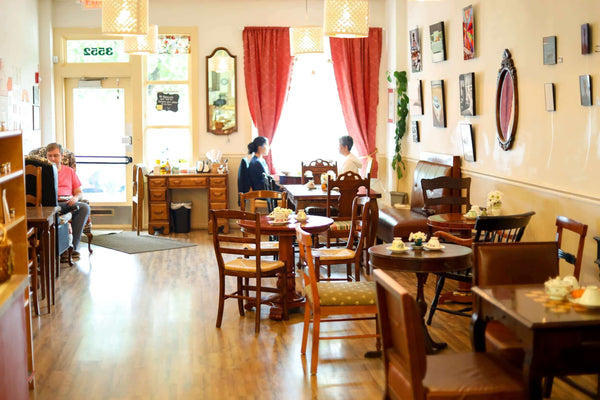 The Tearoom
3552 Main Street
Stratford, CT 06614

T +1 (203) 345 9659
E  info@opendoortea.com

Hours
Monday: 8am-6pm
Tuesday: 8am - 6pm
Wednesday: 8am - 6pm
Thursday: 8am - 6pm
Friday: 8am - 6pm
Saturday: 8am - 6pm
Sunday: 9am - 3pm