The Tea Tube
Re-imagining the tea experience from the ground up. After years of designs, mockups, planning, and testing, Open Door Tea is officially introducing the "Tea Tube". We promise you've never seen anything like it.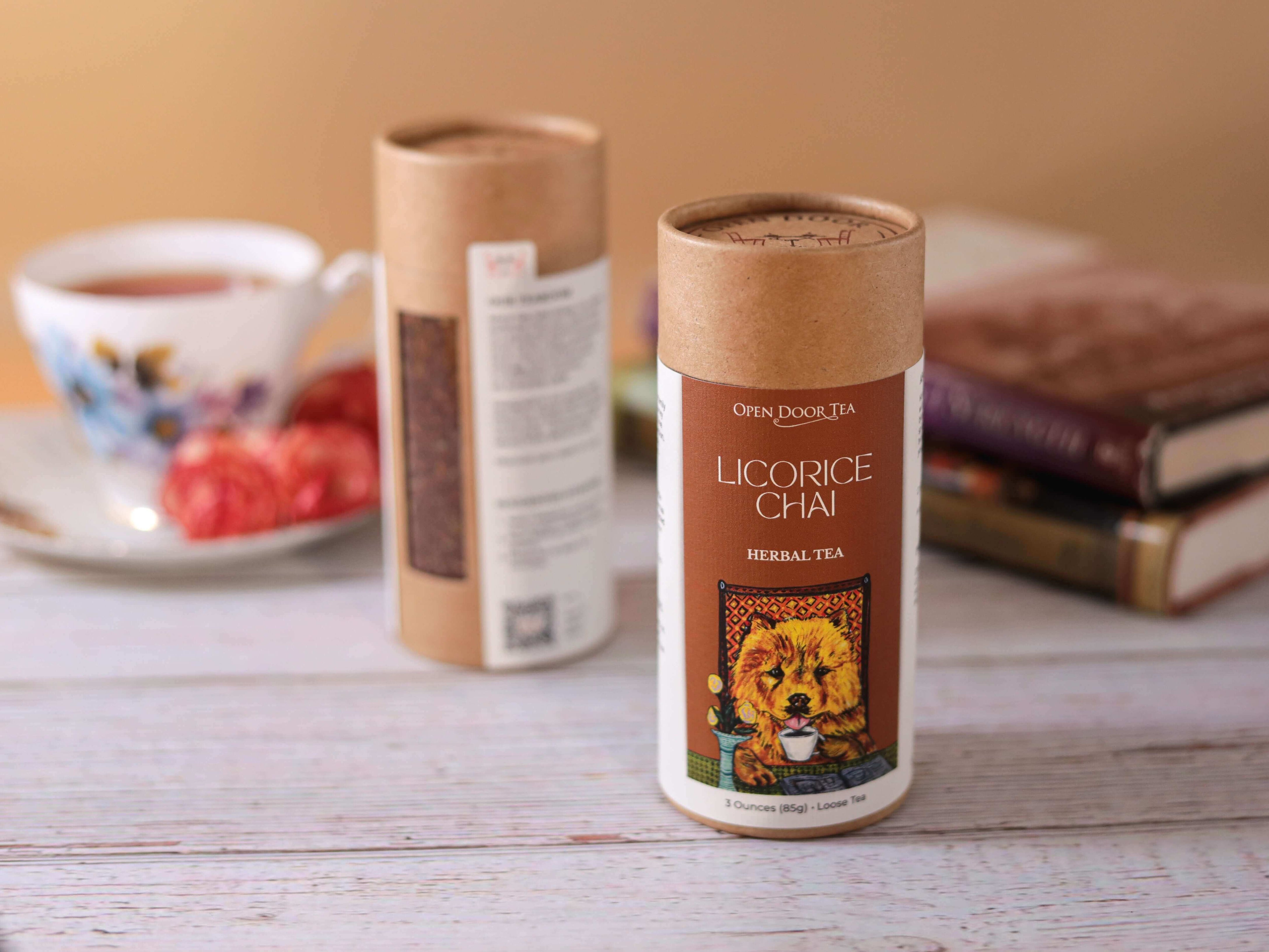 Go "Green"
In the United States, more than 80 billion corrugated boxes are used per year. The tea tube is made from recycled cardboard, meaning that each purchase helps reduce cardboard waste on our planet. We also encourage the re-use of our tubes by refilling them in-store for a discount or refilling at home with a budget-friendly 8 ounce pouch.Even small efforts add up to big change.
Brew Better Tea
Your tea drinking experienced improved in two distinct ways:
1. Tea that stays fresh longer. Use the window on the back of the tube to see how much you have left - without opening the container. Less air means longer lasting tea. Keeping the window on the back of the tube protects your tea from UV rays while it sits on the shelf.
2. Tea that is protected on it's journey to your door step. The rigid construction of the tea tubes means that your leaves come full and large like they were hand rolled that morning. Don't let your beautiful tea be crushed before it even arrives.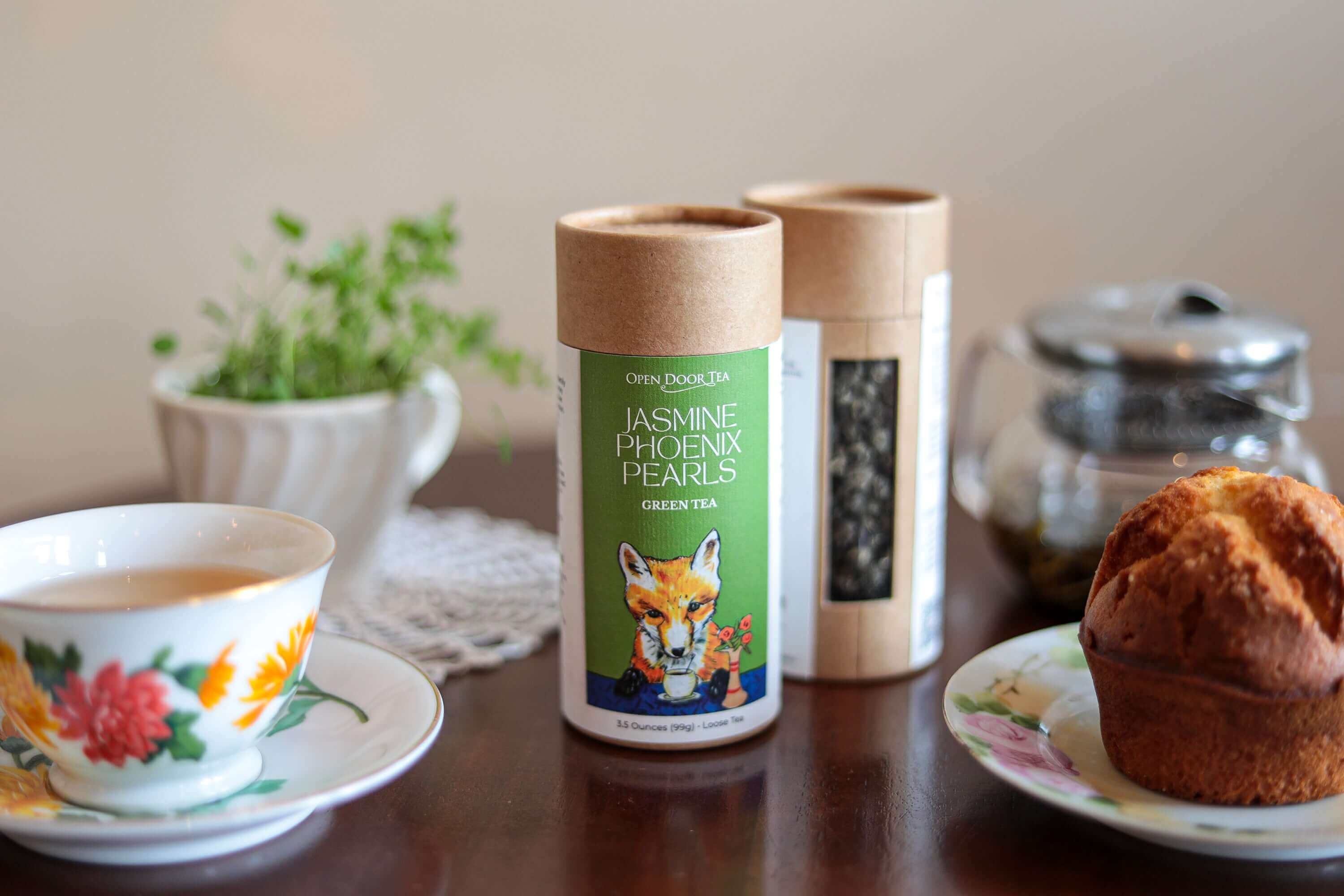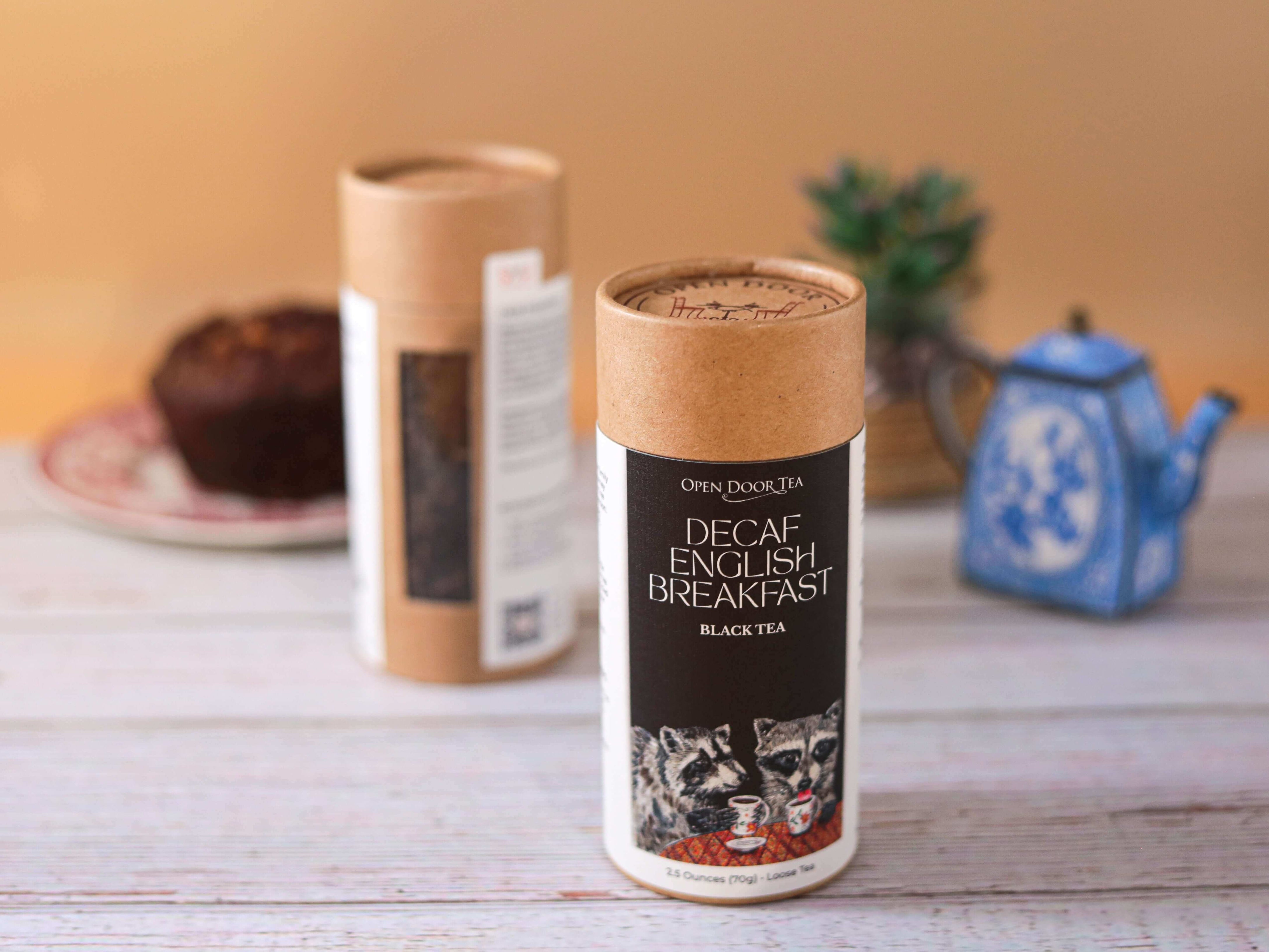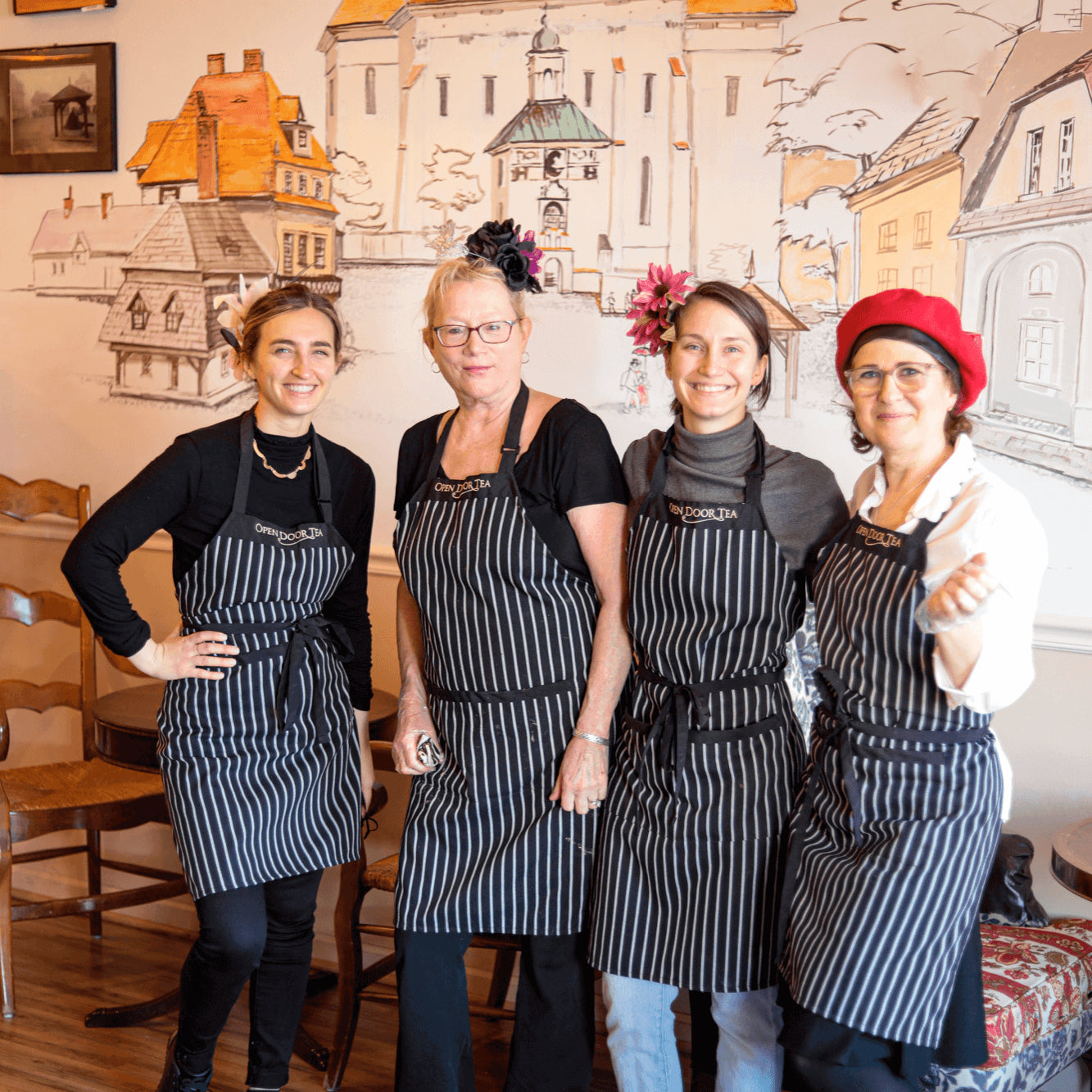 Stretch Your Dollar
The tea tube is made from inexpensive kraft material, meaning that we keep packaging costs low and tea quality high. No need to pay the premium for metal tins that take up space in your cabinet while you try to think of some way to use them. Beautiful packaging and delicious tea, for a price that tastes great. Re-fill your tubes with 8 ounce bulk pouches to lengthen their life and reduce waste.
Our Promise to Give Back
We feel extremely grateful for our loving customers who support our small business. That's why we made this pledge to share our blessings with those less fortunate.

For the last 5 years we have donated time, money, and food to several great charities like The Sterling House, Under the Bridge, and Centers for Community Justice.

As our business grows our ability to enact change grows with it, bringing smiles and happiness to everyone who shares in the impact. Stay involved to find out about other fundraisers, missions, and charity events that you can participate in.