A passion for tea.
It all started with a dream - a dream of running an herbal tea shop that empowers the community with a healing cup of warm tea.
One day, at Nature's Way Health Foods, Kasia ran into a woman named Margi. Little did she know that this was the person who would be the catalyst to turn that vision into a reality. During their conversation about herbs and their health benefits, Margi saw Kasia's passion and shared her fervor for expanding peoples' knowledge of tea. With much guidance and mentorship from friends and family, Kasia embarked on her entrepreneurial venture and Open Door Tea was born, September 2016.
With passion behind the wheel, countless hours of dedication, and the collaboration and expertise of hundreds of people, Kasia's vision has become more than just an idea - it has been transformed into a very real community where all can come and live, learn, and love.
The name for our tea shop
"Here I am! I stand at the door and knock. If anyone hears my voice and opens the door, I will come in and eat with that person, and they with me."
— Revelation 3:20
The name for our tea shop came as an inspiration from this bible verse. We are an open door for all to enter and relax away from the noise of everyday life. A community of mothers and sons, old friends and new, a place to share stories and laugh and sip tea.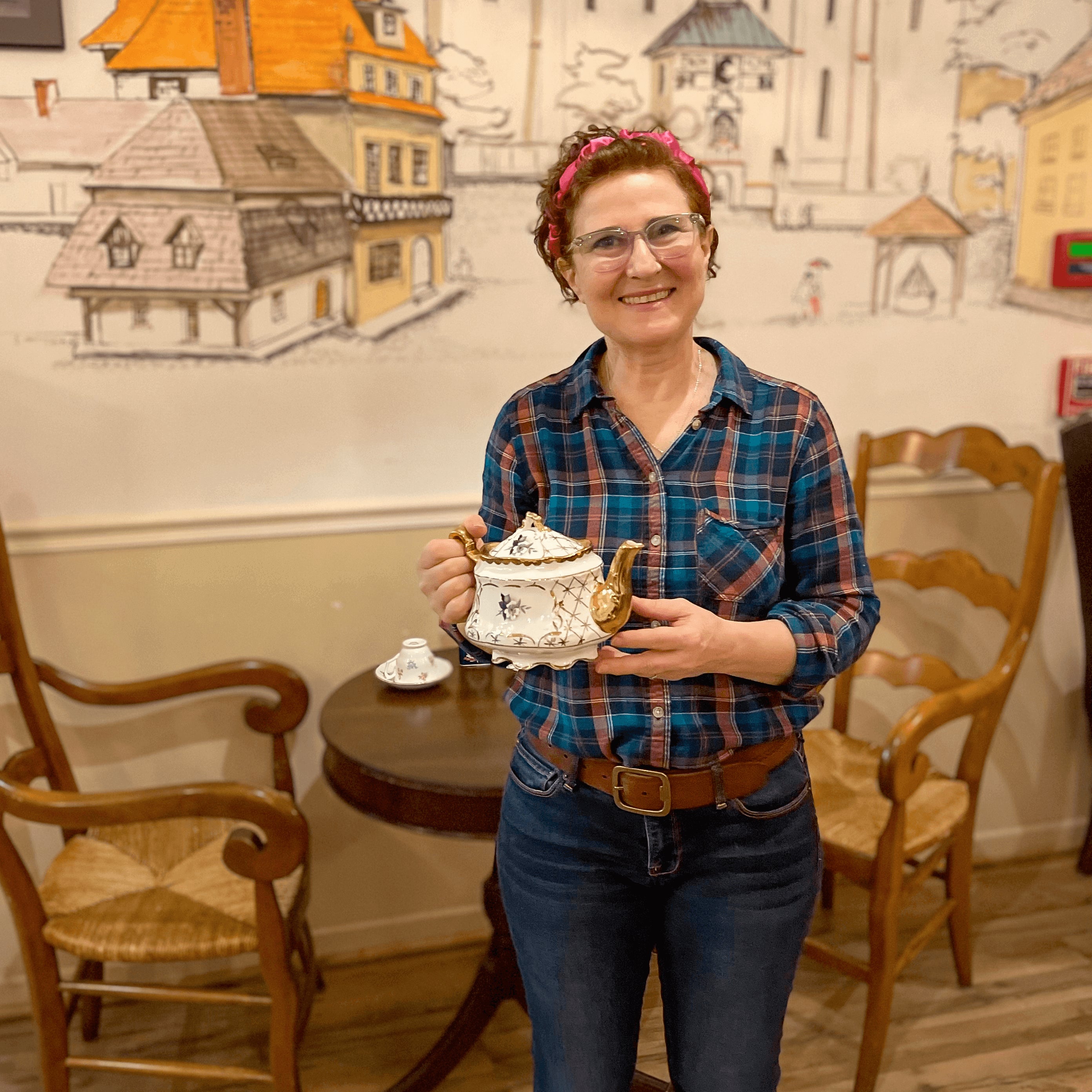 Kasia Lindeberg
Founder, Tea Blender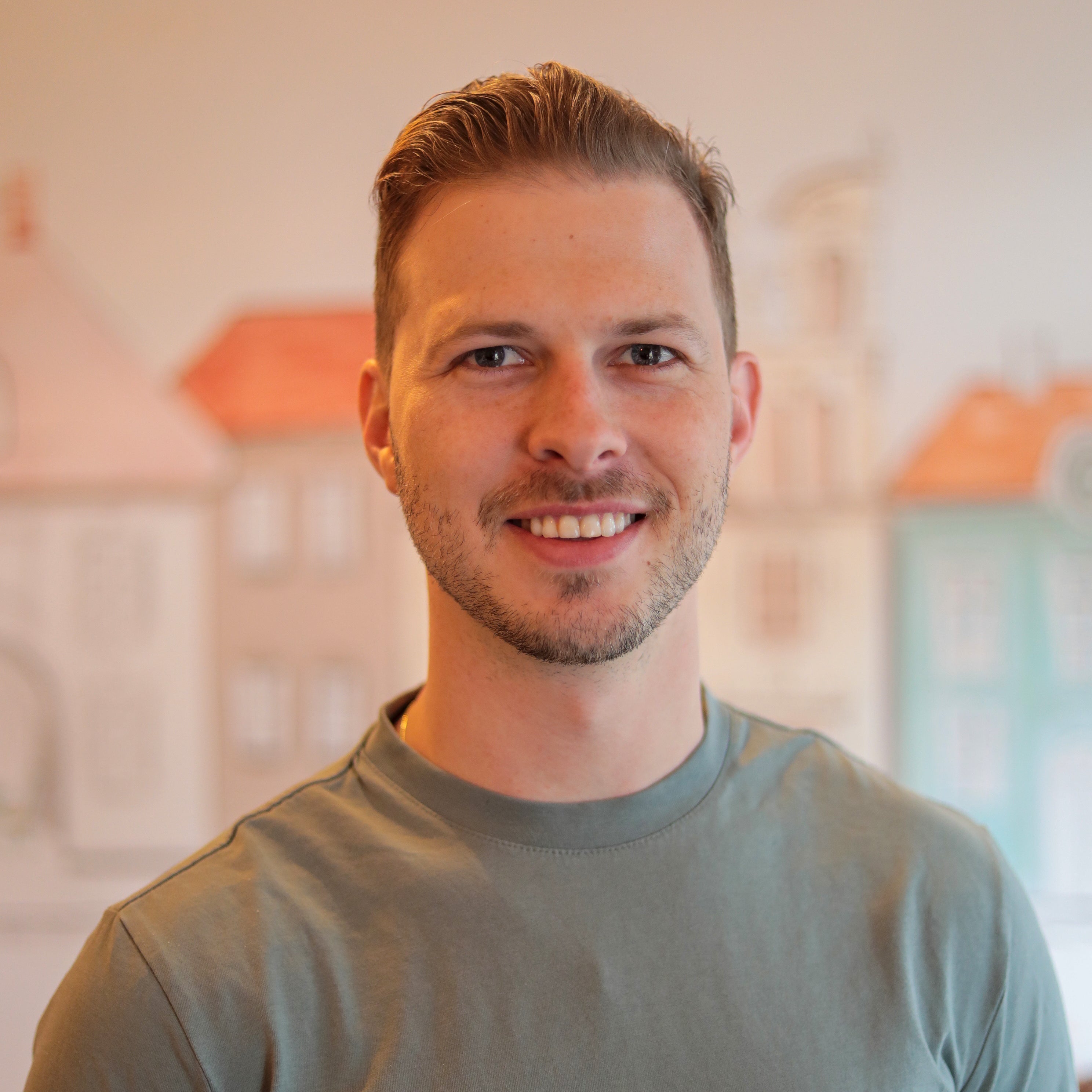 Dylan Lindeberg
Partner, Sales & Online Operations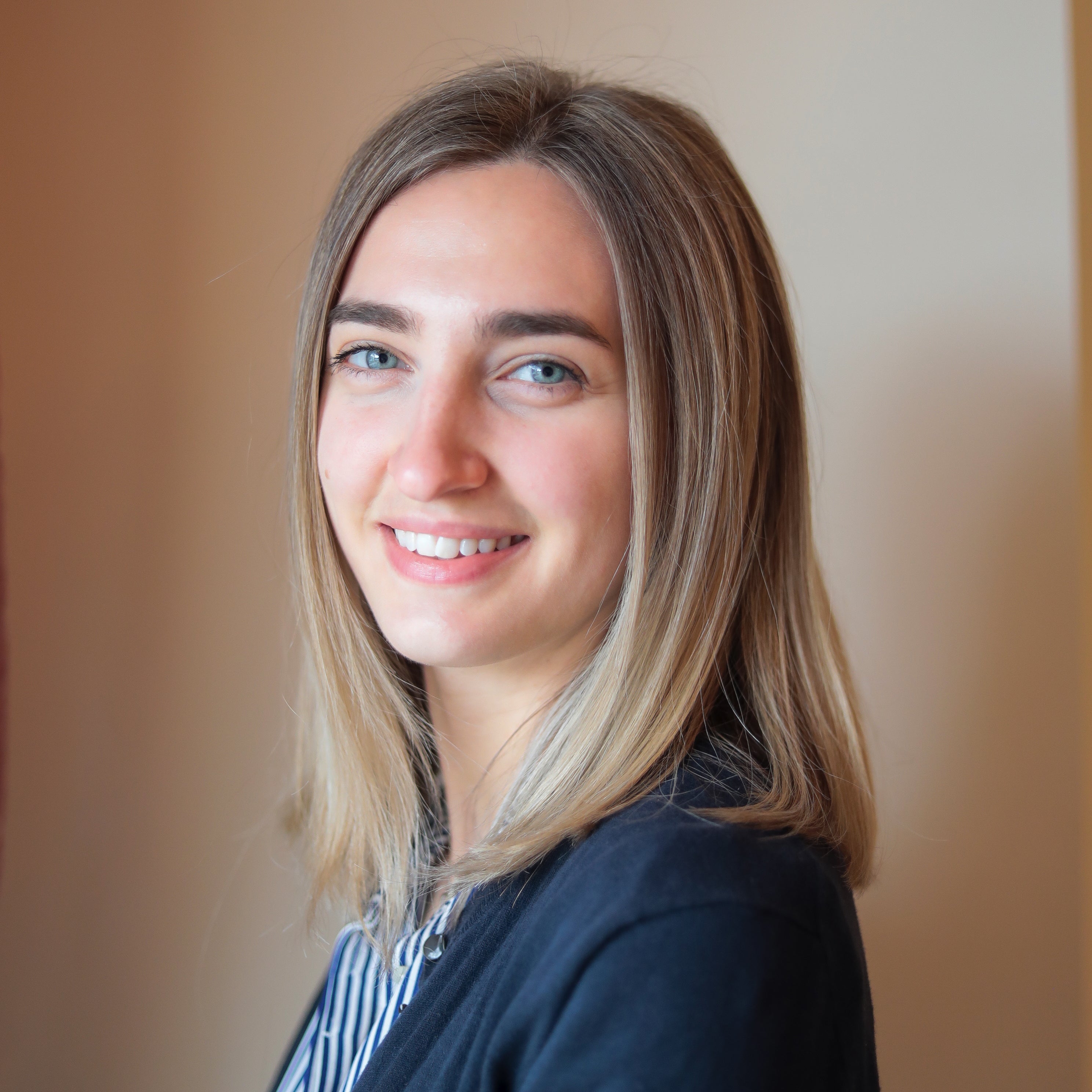 Sarah Ambrose
Partner, Restaurant Operations
Jeannie Holst
Account Executive, Tea Educator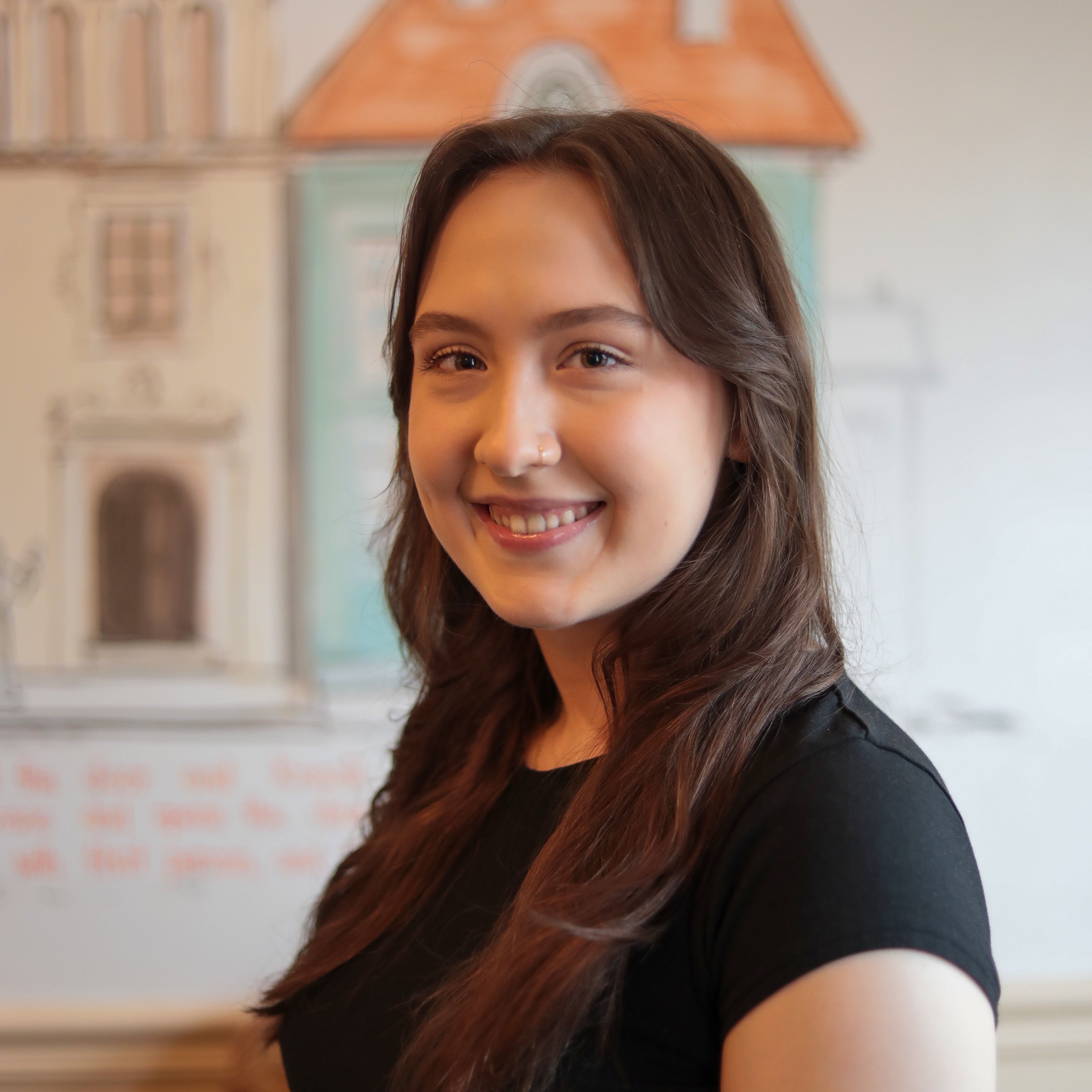 Plus a big shout out to all our team members!
What are the shipping details?
We offer free domestic shipping on all orders $35 USD and over. You can also upgrade the shipping sped for a small fee. For orders under $35, you can estimate your cost directly in your shopping cart with just a zip code.
International shipping rates can be estimated in your cart.
Do you accept returns?
Certain items can be returned free of charge. Tea and other consumable products are not returnable but may be refunded or replaced.
If you are not satisfied for any reason with your purchase please contact us: support@opendoortea.com.
Where does your tea come from?
We source tea and herbs from a variety of places. Some of our teas are single-origin sourced through vetted distributors while others are proprietary wellness blends that our customers love and can only be found at Open Door Tea.
Do you sell to other businesses?
Yes, there are many other businesses who carry our tea. These include cafes, coffeeshops, gift stores, spas, specialty groceries and markets, and restaurants. Learn more about wholesale, or contact wholesale@opendoortea.com to get started.
We also work with businesses and corporate gifting programs, contact for details: gifting@opendoortea.com
Do you sell on Etsy?
Yes! 5000 sales and counting. We carry a smaller selection of products on Etsy. Due to the nature of the platform, pricing and other item details may not match exactly with our website or tearoom.
Do you sell on Amazon?
Yes! We started selling a small selection of products on Amazon in late 2022. As we are a small operation many teas and variations may be out of stock at any given time. Prime members get free Same-Day and One-Day shipping in certain areas.
What should I expect when visiting Open Door Tea?
At Open Door, you can find a wide array of organic drinks and snacks. While our focus is teas, we also serve coffee, juices, and smoothies and a variety of fresh baked pastries and delicacies . We also have a wide variety of lunch options available, from our famous quiche to chicken salads, vegan wraps, and fresh soups. New food specials everyday!
Can I reserve space for events?
Sure! Please contact us and we can arrange it. You can also email events@opendoortea.com.
What kind of events do you host?
We host seminars, workshops, educational classes, tea tastings, and more. Our Facebook Page has all of our upcoming events and updates. Facebook.com/OpenDoorTea
Is the cafe handicap accessible?
Yes! We have two handicap accessible bathrooms.
Where can I park?
There are a few parking spaces in the front of the store, and additional parking in the rear. The rear parking lot can be accessed from Wilcoxson Avenue, or from two driveways on main street. The first is in next to Star Academy, and the second is next to Micalizzi Ice Cream.
Where are you located?
Paradise Green 3552 Main St. Stratford, CT 06614
What is The Oasis Room?
The Oasis Room is the secondary dining area and private event venue that was opened in October 2022. The room contains seating for regular morning and afternoon service, a tea bar, and a tea world map. The entrance is inside of our Stratford Tearoom.
Whats on the menu?
We serve pastries, sandwiches, salads, soups, and other small delicacies. We have gluten free and vegetarians options as well. Check out our menu!
Many of our products and ingredients are organic or locally sourced, and have no preservatives or artificial ingredients. We hold the highest standard of quality to all of our product offerings and don't sacrifice on quality. Our founder is a nutritionist after-all.
Do you serve coffee?
Yes, we serve organic, locally roasted coffee by Cupheag (in Stratford, CT). We have an espresso machine, serving lattes and cappuccinos as well as specialty drinks with flavors such as honey lavender.
Is your food vegan / gluten free / local / organic?
We strive to source the absolute best ingredients we can. Some of these are organic and local, but not all.

We have many foods available for those who are vegan, gluten free, and both. Many of our dishes can be modified slightly to accomodate these dietary preferences - we would be happy to assist if you ask.
When did you open?
We first opened our café in September, 2016. This was a big risk - we had no idea if the business would make it. Thanks to our awesome community (and friends) we were able to survive, and now thrive!
What are your hours?
Our tearoom is open 7 days a week.
Monday - Saturday: 8am-6pm
Sunday: 9am - 3pm
For special closures and holidays, please check our
Google Page
for up-to-date information.