January 23' - Resolutions for Self Care
Posted by DYLAN LINDEBERG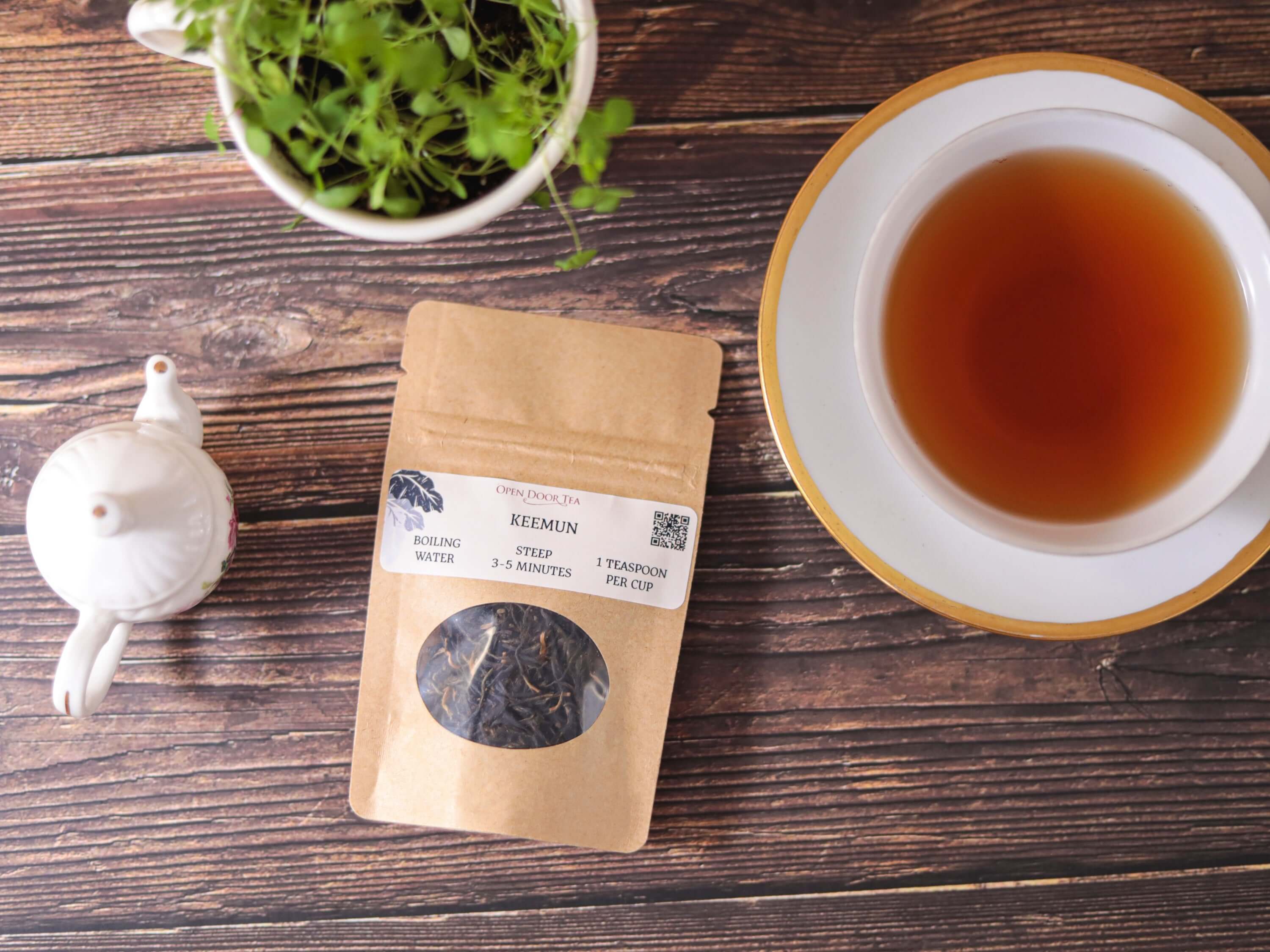 The year's end can feel electric. The energy of the holidays gives way to the New Year, both welcomed in booming celebration and internally reflected upon, often in private. 
The ubiquitous New Years resolution, while it can be dismissed before solidified, at its core acts as a reflection of self. Though many of us rarely stick to them, these resolutions can be a powerful thread of intention, an acknowledgement of oneself in a hectic world. A resolution can ask, how have I been to myself and others? How do I wish to be? The resolution becomes a prominent ritual in welcoming another year, one in which we take the time to see and care about ourselves.
The importance of care is rarely amplified in our daily lives, whether we are working, acting as caretaker, or rushing between daily tasks. Care can take many forms. It can be simple. It is not always beautiful. Care can be a creative practice, leaving a situation that doesn't serve you, spending time with loved ones, or having a cup of tea. Whatever form it takes, the practice of care requests our acknowledgment and presence, both of ourselves and of one another. As we recognize the importance of self care, we are more freely able to show up for ourselves and for others with presence.
We are inspired by the rituals of China's Lunar New Year, where the younger generation offers a cup of tea to their elders while wishing them wellness. Tea cups are cradled and presented in mindfulness, as tea becomes a bridge of connection between generations. The tea ritual carves out an environment of community, of slowness, of care. In welcoming the Lunar New Year, there is importance in reflecting upon what came before us, where we are now, and what has yet to come.
To welcome the New Year we are offering several January classes at Open Door Tea.  Better Health With Every Cup, Tea Resolutions for Self Care on January 5th and Magic of Tea Time, Intentional Tea on January 8th. You can sign up for these classes by following the links above or purchasing tickets in-store during open hours.
Better Health with Every Cup is led by Kasia, founder and blender at Open Door Tea. Working with Tea will be led by Jeannie Elizabeth, Open Door Tea Educator who fuses her mindfulness practice into working with tea. Her favorite tea this month is a single origin black tea from China, known as Keemun. Jeannie describes Keemun as having, "subtle hints of cocoa with a nice, rich sweetness." A perfect tea for these colder Winter months. 
We hope that in this New Year transition you discover new ways to care for yourself, new ways to care for and be present with others, and make time to enjoy a cup (or two or three…) of tea. 
Warmly,
Lindsay S. with Open Door Tea
Collection 2019
Sale 70% Off
Title for image