Why a Virtual Tea Tasting is the Perfect COVID-19 Group Activity
Posted by DYLAN LINDEBERG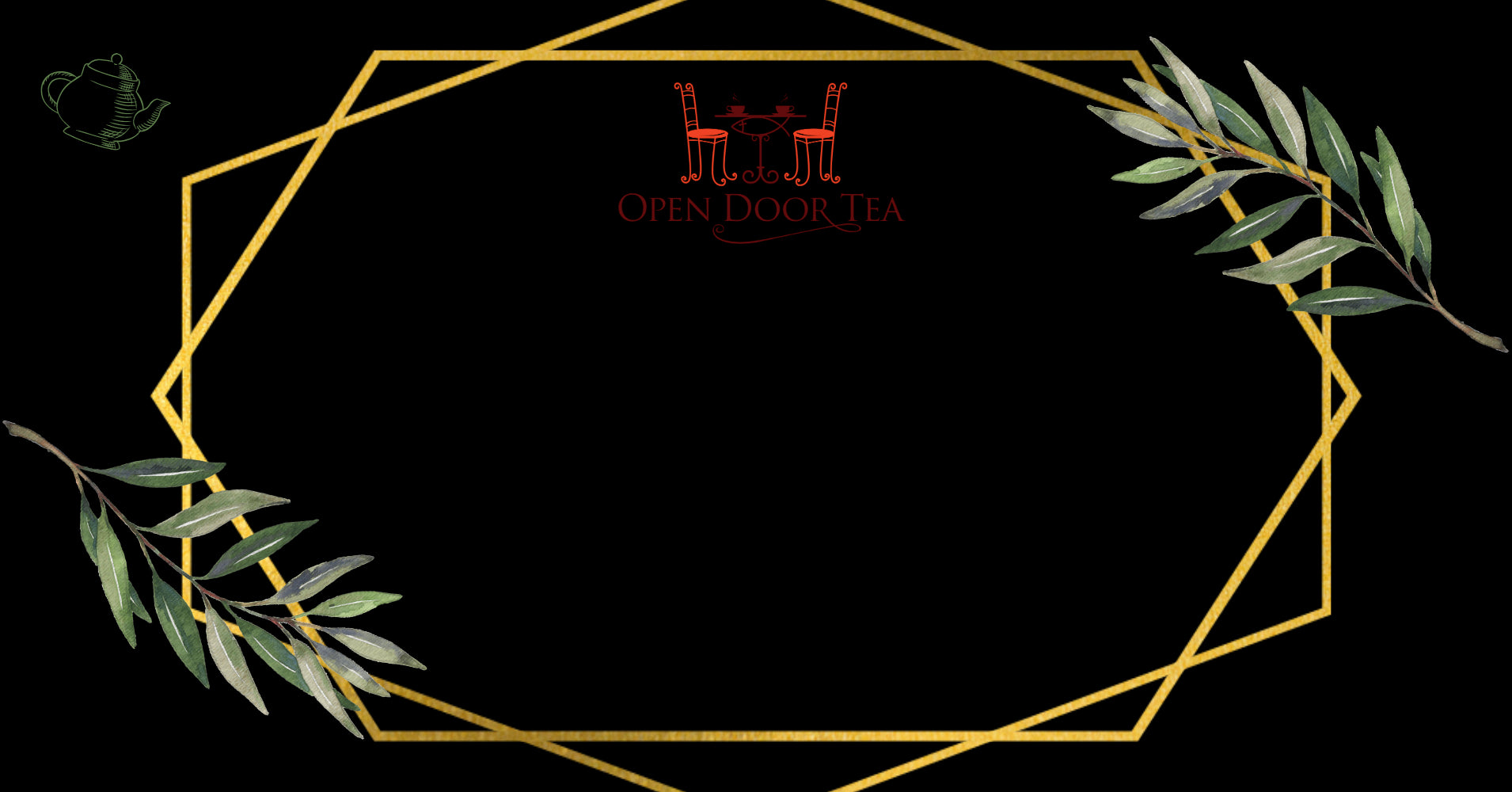 In the age of coronavirus, the way that we interact with others has fundamentally changed, and this "new-normal" is here to stay. 
Whether you're a remote work veteran or you recently transitioned because of the coronavirus pandemic, you might be looking into how to facilitate team-bonding opportunities and maintain positive company culture from a distance. Virtual happy-hours have gotten stale quickly, and to prevent fatigue companies are looking at other, more unique approaches.
A virtual tea tasting may be a perfect solution. Each participant receives tea by mail and follows along as the group sips, relaxes, and learns about the world of tea. By adding a physical element to the event, participants get a hands-on experience that feels much more personal than just staring and clicking on a screen.
While not everyone may be an expert tea drinker, most can appreciate a good cup prepared the right way. Many people only view tea as bagged tea (made with low-quality leaves), or English Breakfast. However tea is so much more than that, and one good tasting might introduce you to an entire world of tea drinkers and the benefits that come with it. There's a reason why tea is the world's most consumed drink (after water). 
You can organize your own tasting, or choose to have Open Door Tea organize and host a virtual tea tasting for you. Open Door Tea will ship tea samples to all participants, and join on the video call to talk through the tasting, discuss tea brewing, benefits, and more. 
You can choose any type of tea you want, or we can recommend some for you. One company selected two teas for their sales team: one for energy and focus, and another that reduces stress and anxiety. Other companies may want to stick to more familiar offerings, such as one black tea, one green tea, and one herbal tea. It's entirely up to you.
How it works:
You select what tea you want (or let us recommend some of our favorites), and send us all participant addresses
We ship everyone tea. Custom items include (personalized notes, infusers, cookies, and customized teaware)
We join your video conference for up to an hour, lead the tea tasting, and answer any questions and have discussion.
Normally, these tea tastings are held in person, which greatly limits who can participate simply by geographical distance. The great part about this event is that now anyone in the entire world can participate! By including a physical item with the event, it makes it less like a zoom meeting and more like a real workshop, where everyone gets hands-on learning and fun.
If you choose Open Door Tea to host your event, it will be led by owner and tea aficionado Kasia Lindeberg, who has taught and led many classes and workshops on tea over the years. Tea is her passion, and her herbal blends have changed the lives of many. She has decades of experience with tea, nutrition, and health. 
Tea Tasting Event Types:
Team-Building
Client Conferences
Sales Conferences
Intermissions and breakout groups
Virtual industry events
Birthday parties
Farewell parties
Bonding events
Care packages
Networking events
Tea Tasting Costs:
If you book a private tea tasting through Open Door Tea, we offer three base packages: Starter ($24/person), Premium ($45/person), and Deluxe ($90/person). These are all inclusive of tea samples, guided tasting, and shipping. To find out more pricing details and what is included, download our flyer or go here for the latest information.
Open Door Tea has hosted these tastings for Fortune 500 companies as well as small-business and groups - no matter how big or how small. We offer the most popular virtual tea tasting experience in the country - and would love to have you experience one yourself.
To learn more about scheduling a tea tasting for your group, contact us at support@opendoortea.com. Let us know what you're interested in and we'll work with you to lock down the details. Let the experience begin!
Reviews (2 comments)
Collection 2019
Sale 70% Off
Title for image