How Blueberry Tea Benefits Your Health
Posted by LISA SITWELL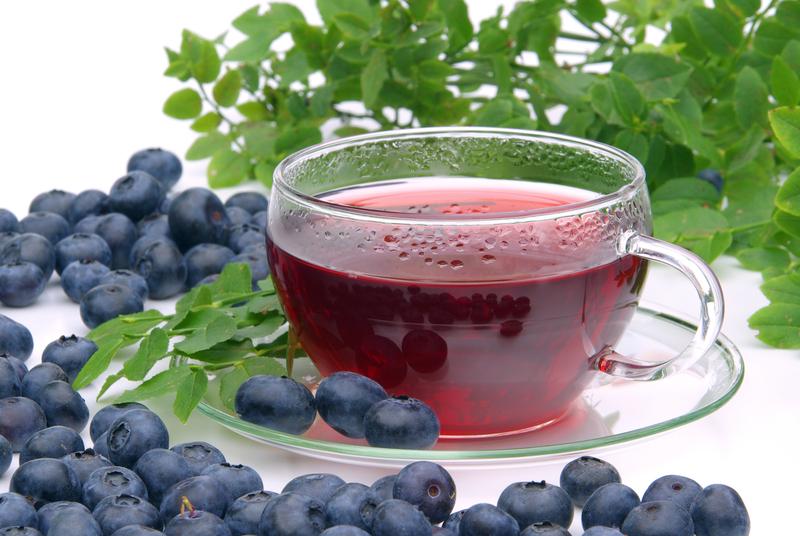 Herbal teas are an awesome way to help keep your body healthy. Different teas have benefits that are natural while being delicious. If you enjoy them with a sweetener, use honey or agave so you can reap their benefits also. Let's look at how blueberry tea is valuable as well as a healthy drink to enjoy.
Boosts Your Immune System
Fresh blueberries are often expensive when purchased at the store but drinking blueberry tea is affordable while being available year-round. Even freeze-dried berries used in the tea contain vitamin C that boosts your immune system by stimulating the growth of white blood cells. These special cells are your body's first defense against harmful viruses, bacteria, and infection. Give your immune system the support it needs to help fight disease by drinking blueberry tea regularly.
Calms Anxiety
Nearly 30 percent of Americans will develop an anxiety disorder in their lives, and blueberry tea is a great supplement to anxiety treatments. Containing only healthy ingredients, what a refreshing way to help calm the nerves when under stress. Pick a time of day to relax and sip your blueberry tea. Use this opportunity to clear your mind while your body has a chance to relax. Hopefully, taking this time will help you feel calm as reassurance returns to your state of being.
Preparing the Tea Properly
Blueberry tea can be made from the leaves or berries, including a combination of both. They can be fresh, frozen, or dried. The most important thing to remember is to not put them in boiling water. Bring the water to a boil, then let it cool slightly before adding the fruit and/or leaves. This ensures that the vitamin C and other properties are not damaged. Crush the berries to get the full benefit. Allow the mixture to steep for 10-15 minutes before drinking. Check your health food store for dried leaves and berries.
Other reasons to drink blueberry tea include its anti-cancer properties. Also, this tea helps with vision, bone density, kidney health, digestion, cognition, as well as heart health. No wonder blueberries are considered a superfood. They contain the natural vitamins A, C, B, and K, plus the minerals potassium, manganese, zinc, and iron. When prepared properly, you can enjoy nature's way of ensuring you stay happy and healthy while taking a little time for yourself. Why not plant a bush outside your window.
Tea is amazing! Browse our selection here.
Reviews (1 comment)
Collection 2019
Sale 70% Off
Title for image