Business Partnerships
The world is changing - health & wellness have become more important than ever before. Businesses that value employee happiness and inclusivity may find that tea is an excellent way to show appreciation to their staff and clients.
Virtual Tea Tasting
A private educational experience for clients, staff, and friends who are spread out across the world. Our tea times provide a relaxing and comfortable atmosphere for all - no matter where you are in your tea adventure. While steeping teas we discuss brewing techniques, health benefits, tips on storing, blending, mindfulness, and everything else surrounding the world of tea.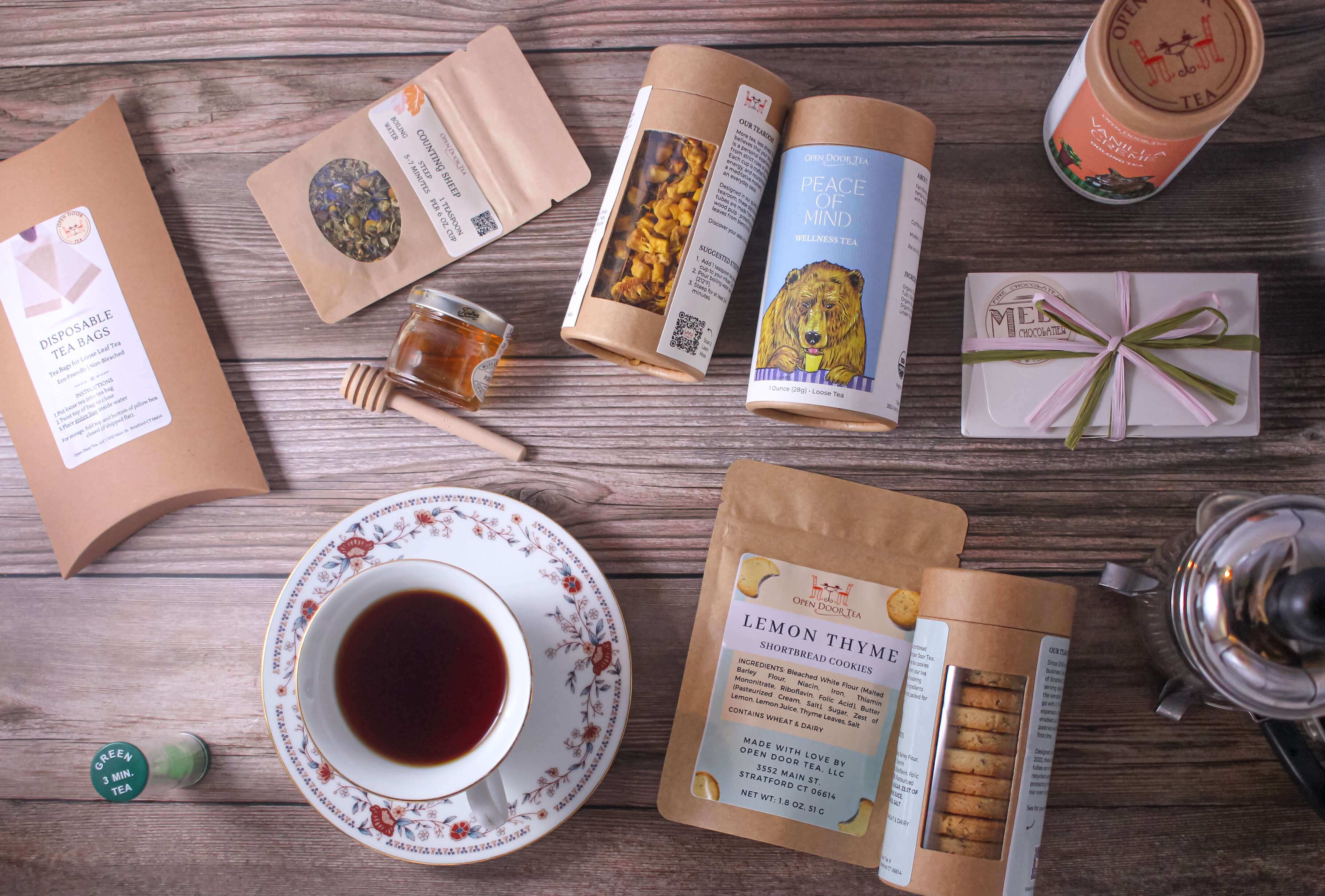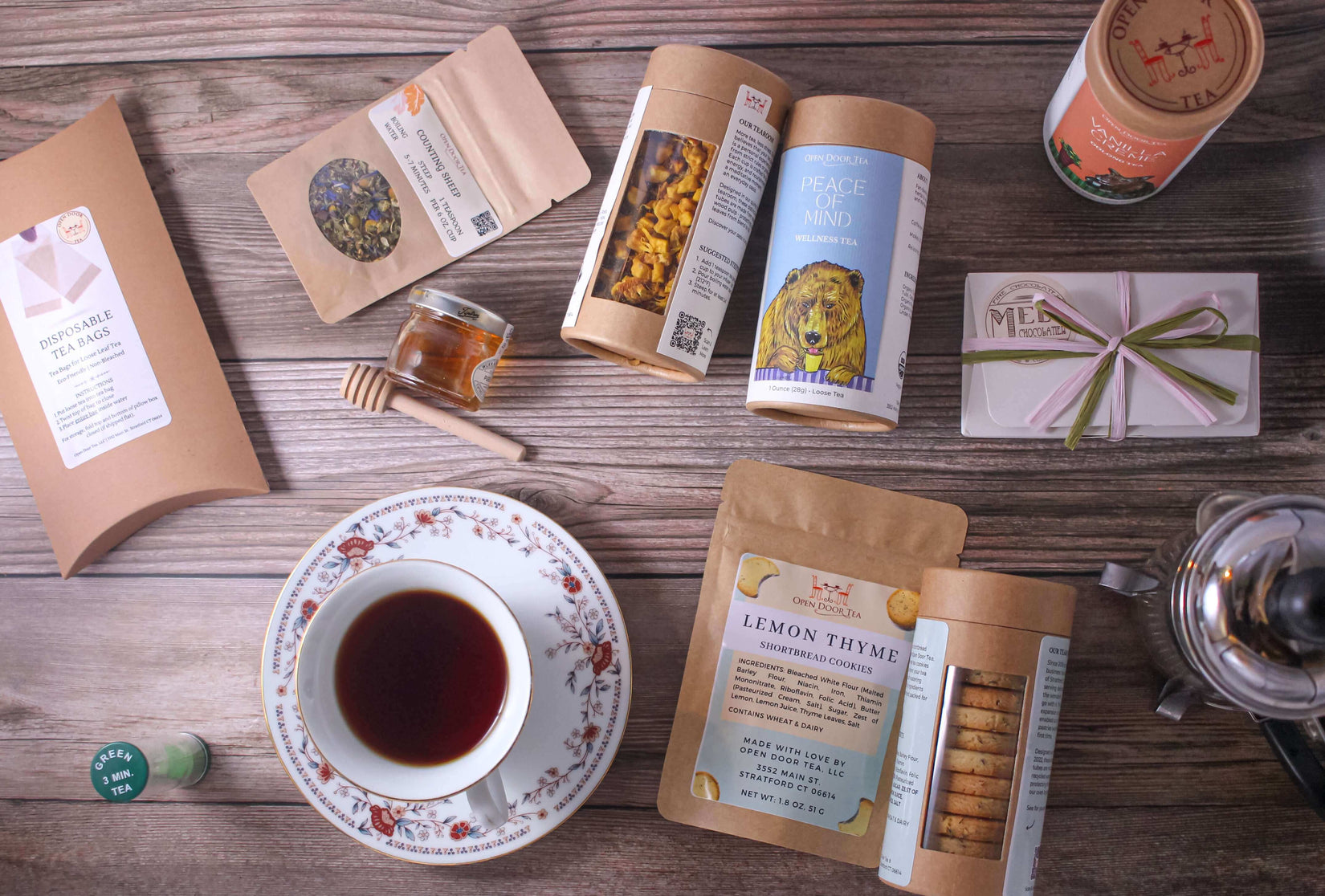 Corporate Gifting
Show appreciation, inclusivity, and thought to your clients and team. Unique, hand-crafted gift sets from a women-led small business that are sure to "wow." Give them something to enjoy and share - a gift of peace.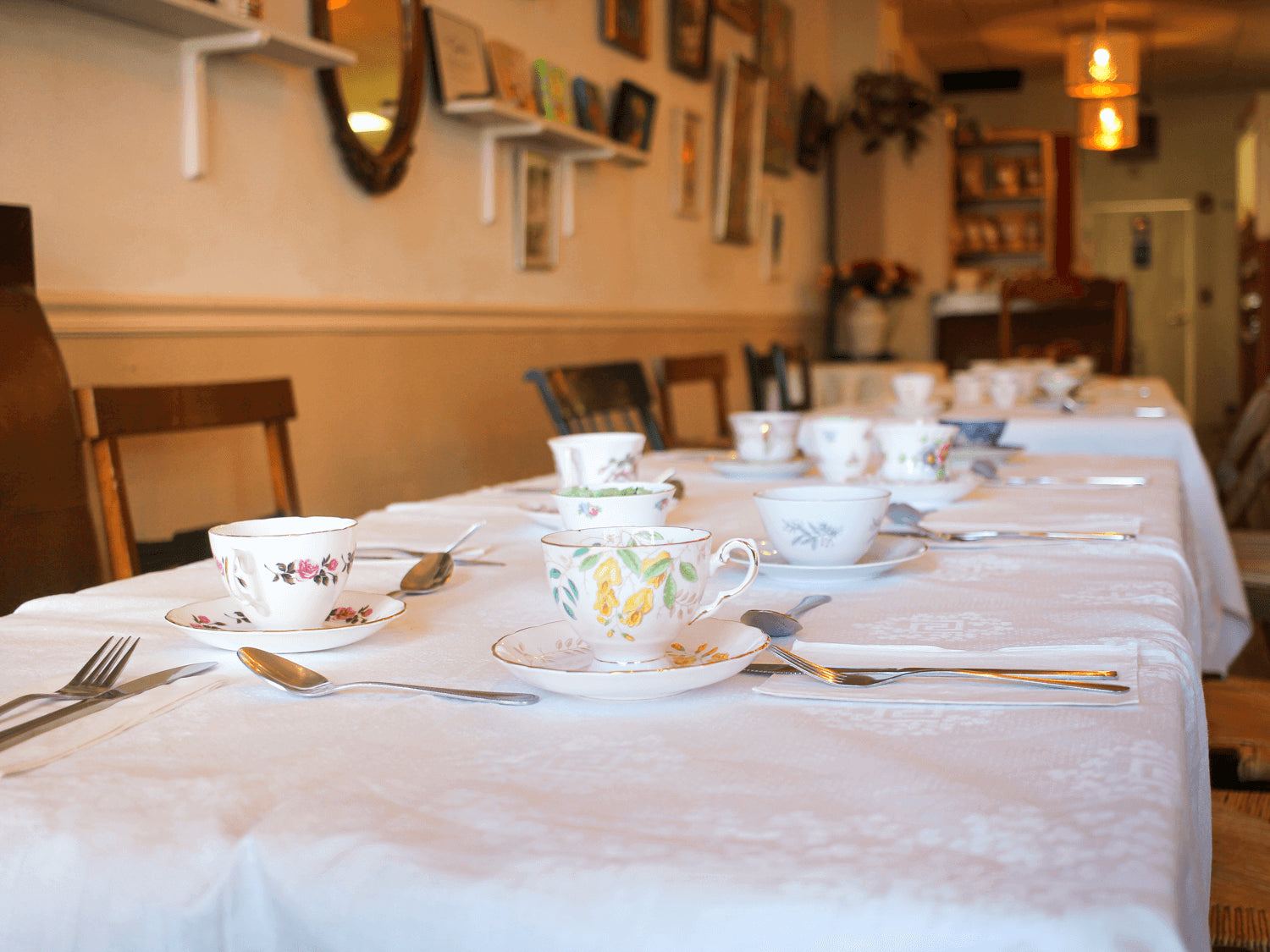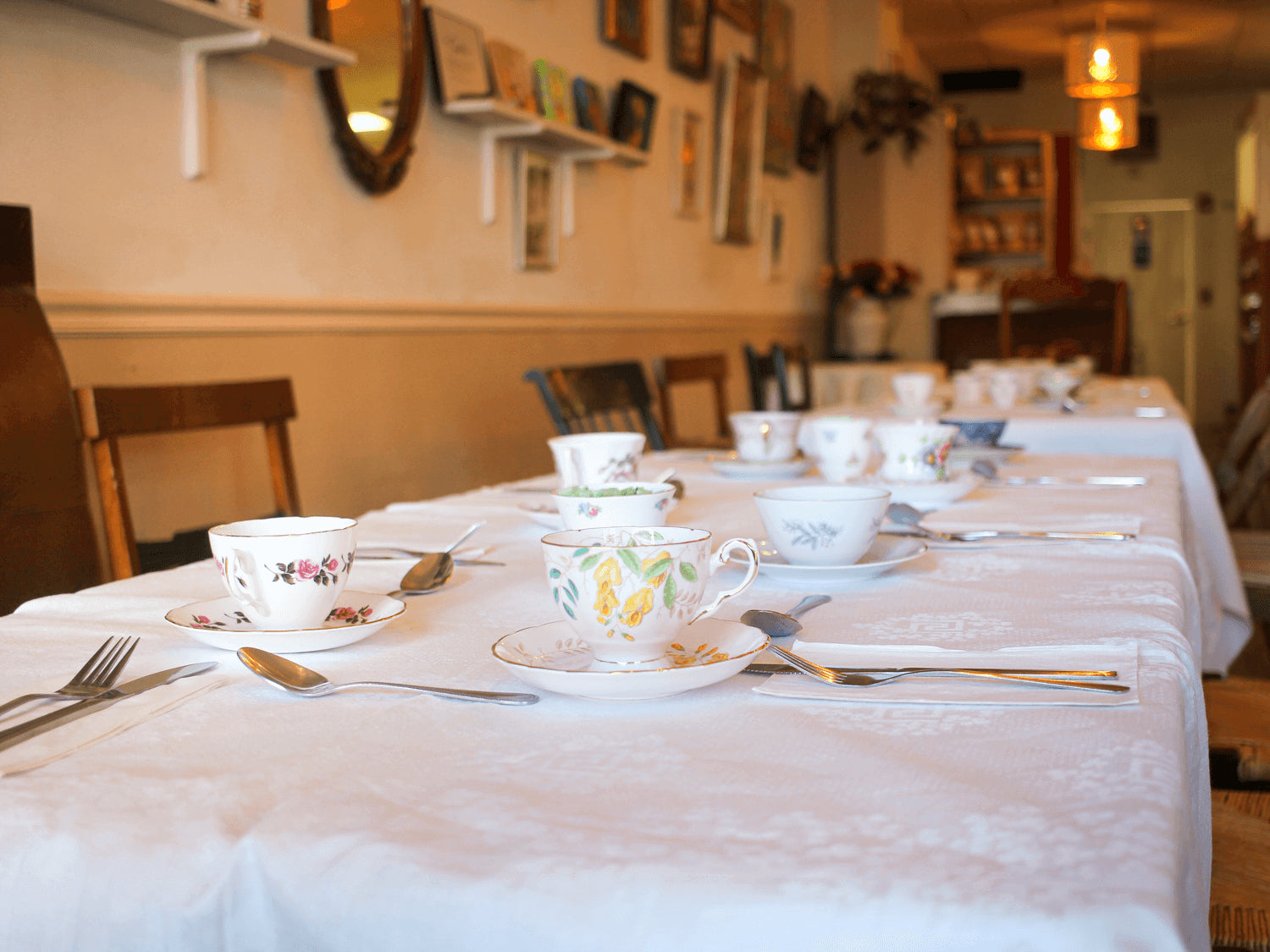 Private Tastings - New England
Now offering in-person, private tea tastings again. Our founder and blender Kasia Lindeberg is travelling throughout New England for private tastings.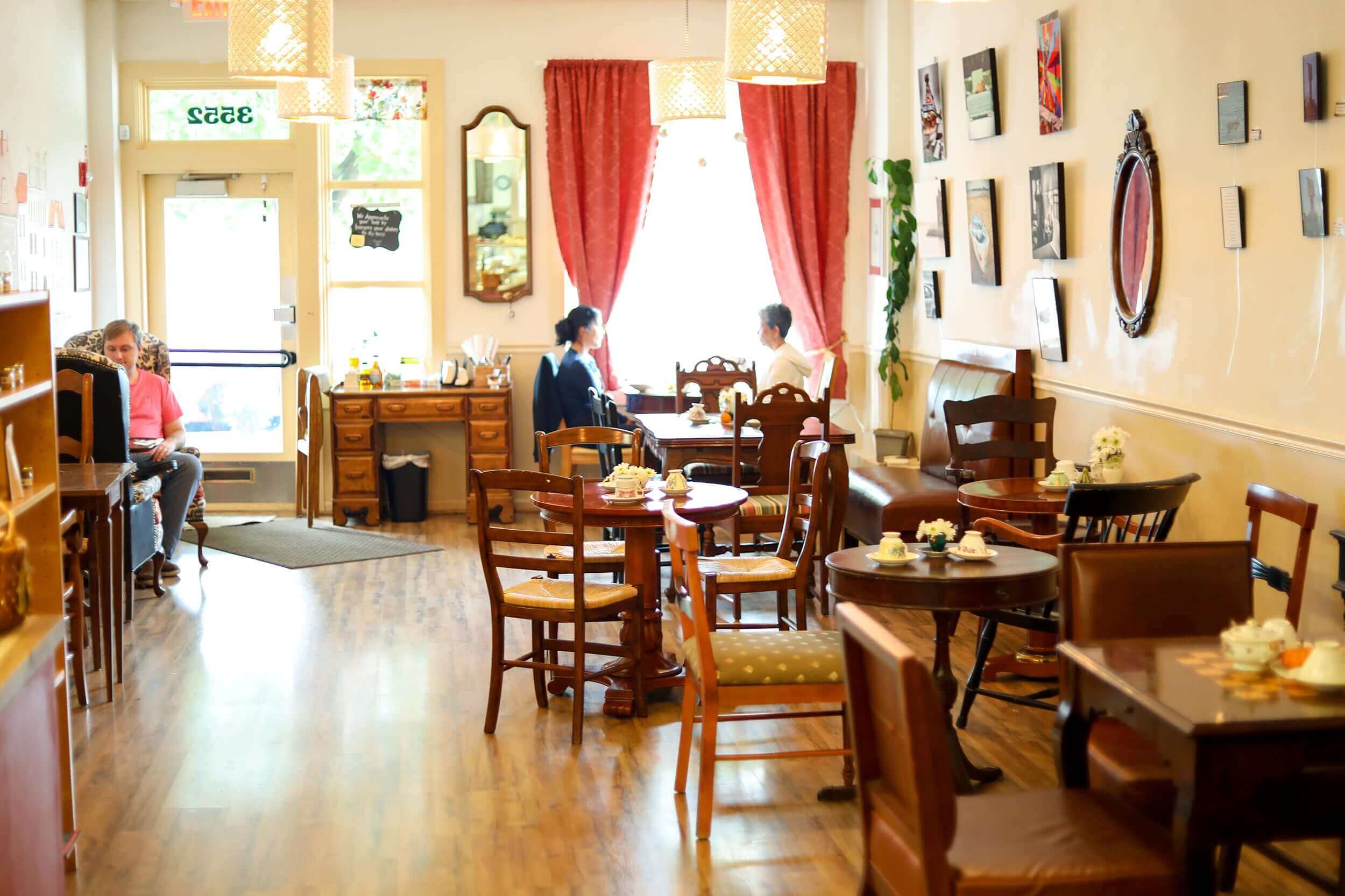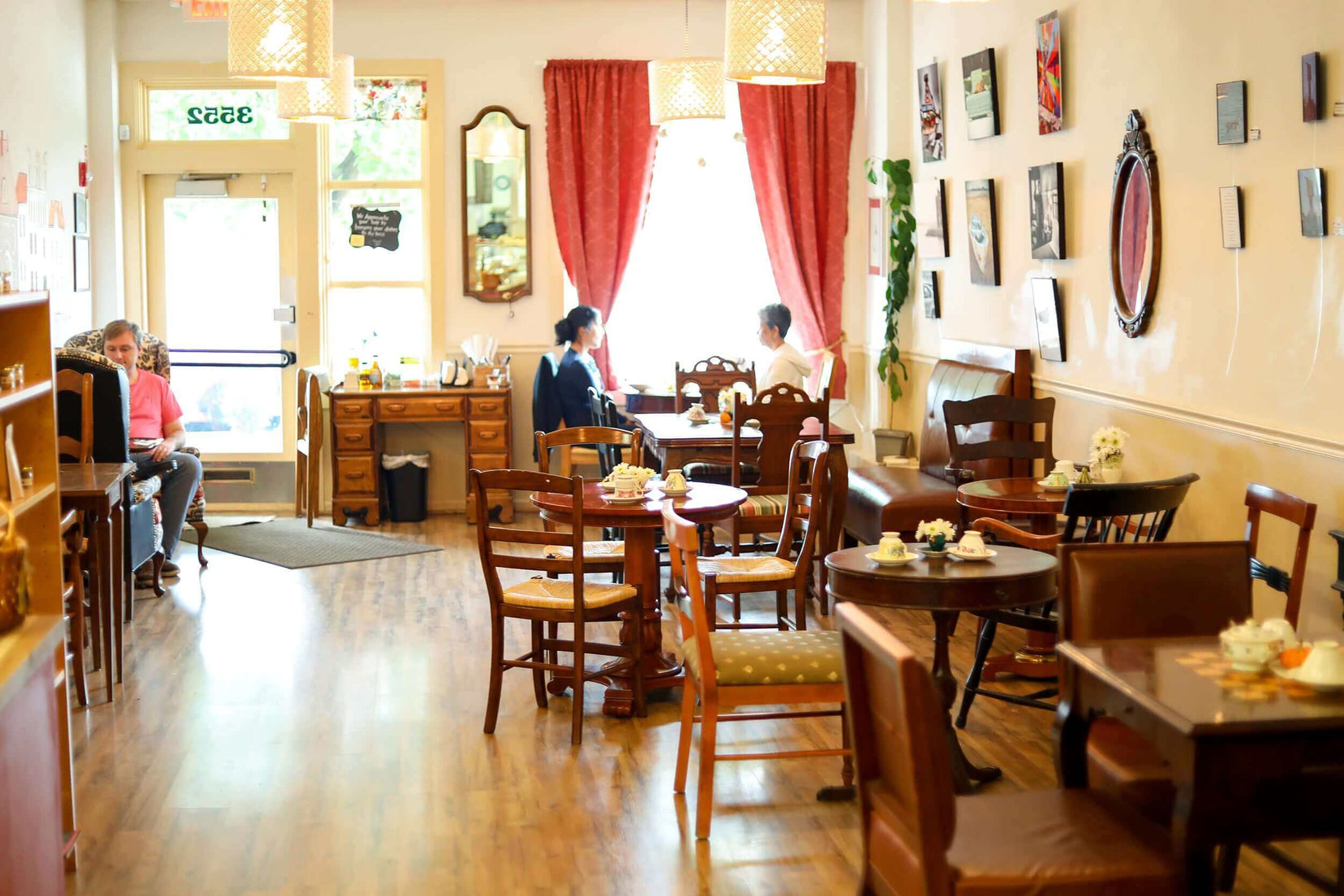 The Tearoom
Open Door Tea is a local Connecticut shop, women-led, that embodies the spirit of small business. We are an "urban-style" tearoom - meaning that we promote tea culture from all over the world instead of subscribing to a single one. Beloved by our local community, we are now sharing our great teas across the nation!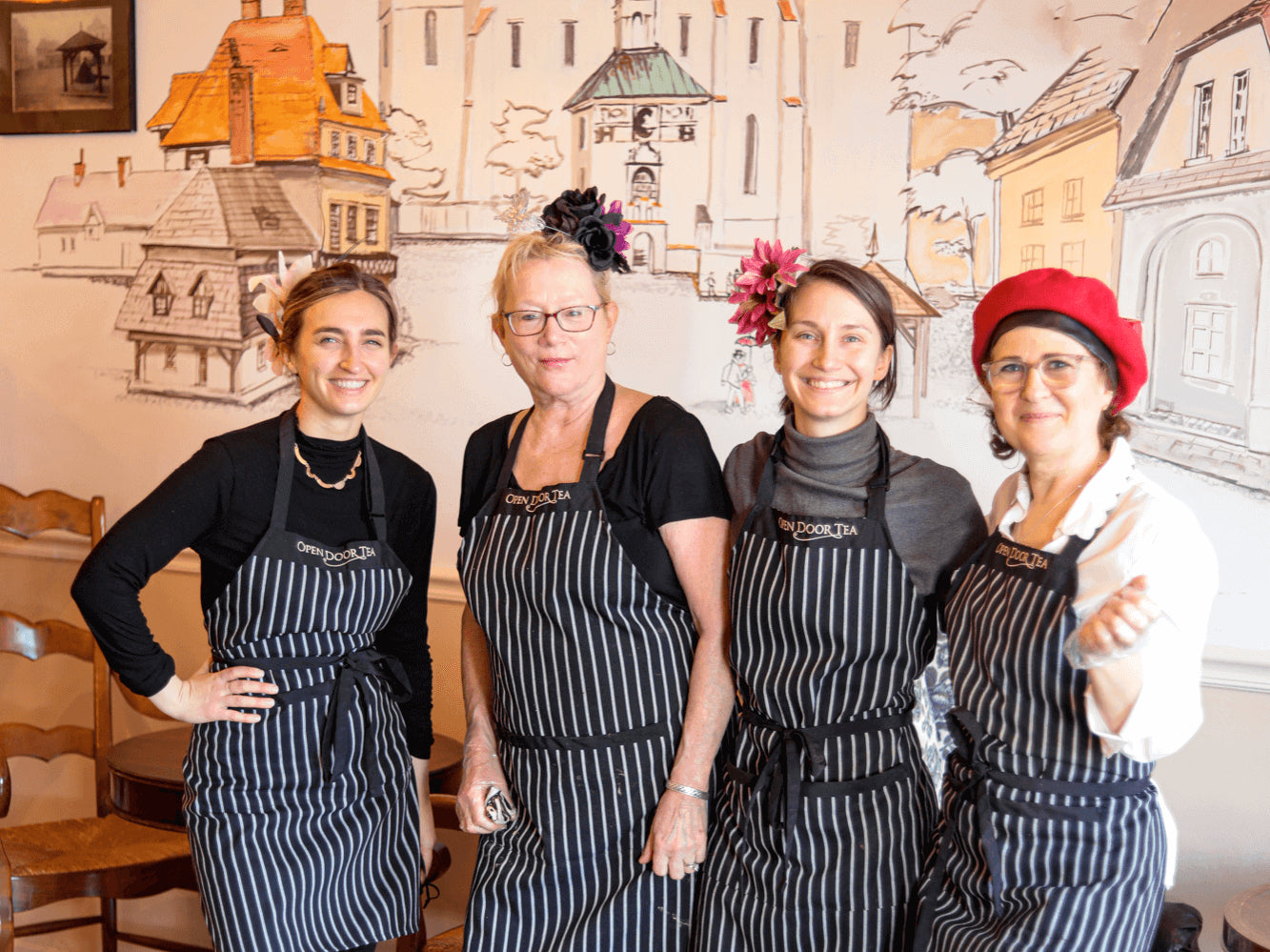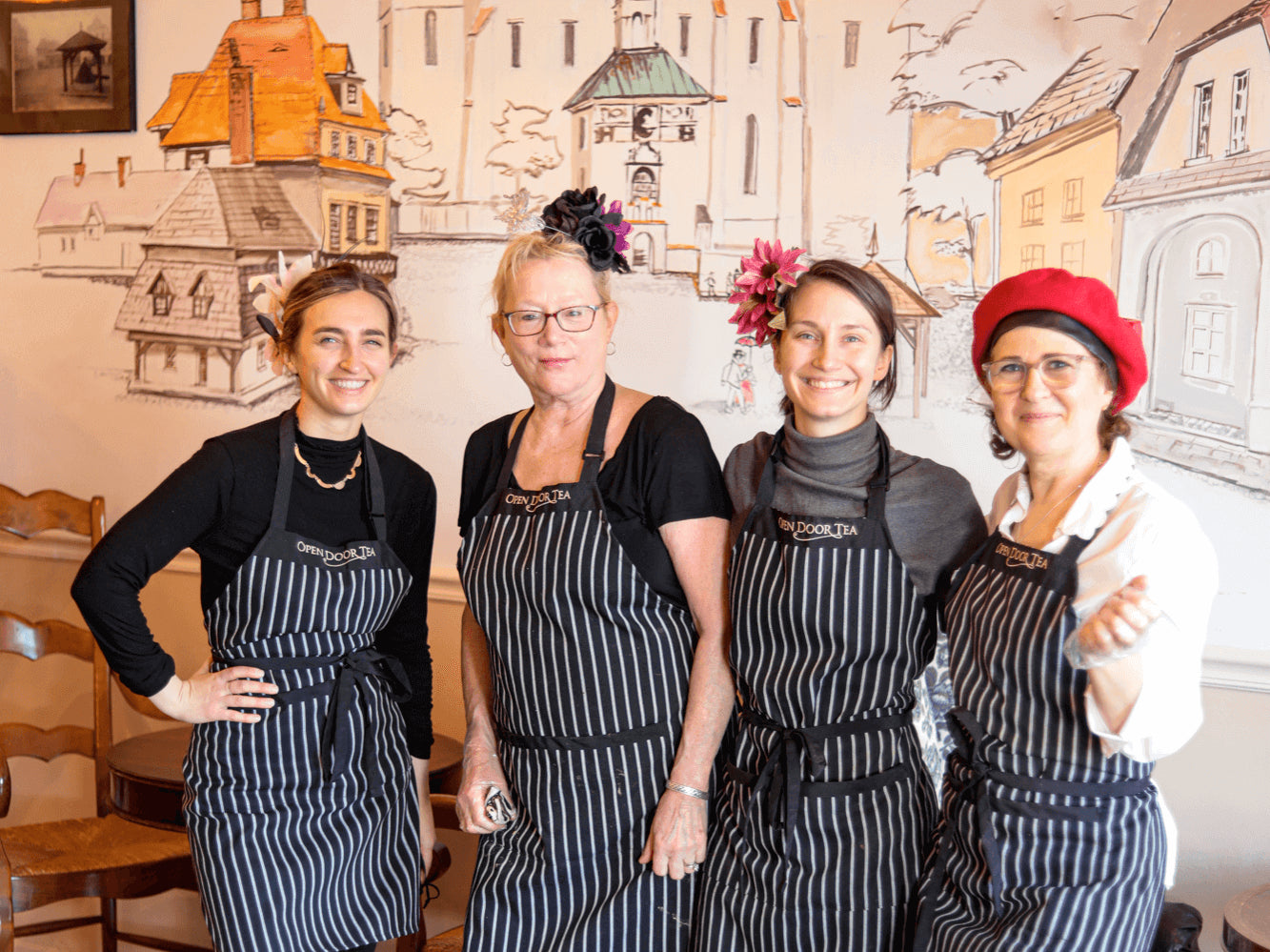 Apply Here
Reach out to us with your business information to schedule a follow up from one of our representatives: wholesale@opendoortea.com